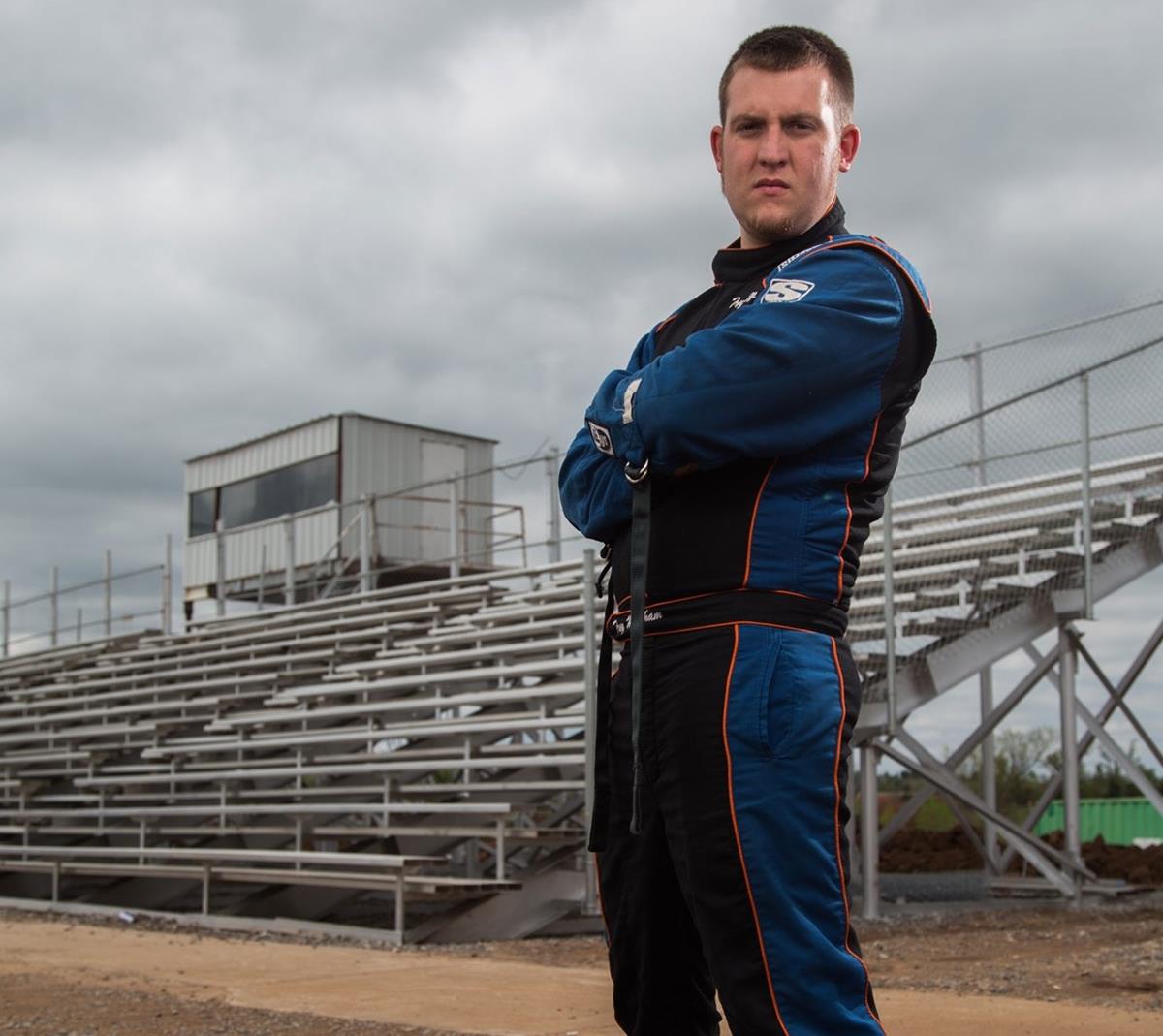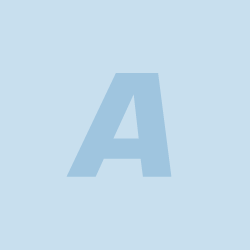 9/24/2016
---
Trey Marcham Set to Make Comeback at Perris Auto Speedway
Perris, CA, September 24, 2016, FOR IMMEDIATE RELEASE – Ten weeks after suffering a broken wrist during California Micro Speedweek, Trey Marcham is scheduled to return to the track today at the Glenn Howard Classic at Perris Auto Speedway (PAS). Marcham will be wheeling the USAC/CRA Sprint Cars, 81 Steve Watt Special, sponsored by Maxwell Industries.
"I'm ready to be back behind the wheel," said Marcham, "I've been doing some crew chief stuff for my brother and buddies in Oklahoma, but it's just not the same feeling. I'm ready to be back where I belong; and that's in the driver's seat."
Marcham's injury took place during the feature event on night two of CA Micro Speedweek at Delta Speedway in Stockton, CA. After starting 9th, Marcham worked his way up to a battle among the top three before being struck during the final two laps of the race. Marcham's wrist got caught in the steering wheel on impact, resulting in a complete break of his left wrist growth plate, leaving him in a cast for eight weeks. He is now fully released and cleared to take the wheel.
"I know it's going to feel a little different, but that's just something I'll have to adjust to," said Marcham. "I'm confident I'll get back in the swing of things just fine."
The front gates will open tonight at 5 pm with the first green flag scheduled to drop at 7 pm. Be sure to "like" Trey Marcham Racing on Facebook and follow @TreyMarcham32 on Twitter for updates and results.
Courtney Lynn Boggs
OU Nightly
Senior Producer
Fliptastic Gymnastics
Lawton, OK
(580) 678-3733
---
Article Credit: Courtney Lynn Boggs
Submitted By: Cheri Marcham
Back to News